Why Join LDA?
We're your connection to all things digital media.
The Louisville Digital Association (LDA) was established to further the digital future of Louisville, Ky., and the Commonwealth. With its roots as the Social Media Club of Louisville, the Louisville Digital Association has expanded the conversation to trends on mobile, desktop web, entrepreneurship and technology in addition to social media.
We continue to bring together the perspectives of engineering and development, design and user experience, sales and marketing, business and leadership from the Fortune 500 to entrepreneurs and start-ups. The diversity in these viewpoints provides valuable input to all. The Louisville Digital Association facilitates ongoing dialogue to engage and grow all involved, especially those with a connection to the area.
How do I join LDA? Are there membership dues?
Just subscribe, follow us on social @LDATalks, or show up to a meeting or event! There are no fees or membership dues required to join LDA. Thanks to our benevolent sponsors and donors, as well as efforts from volunteers, you'll find that our admission fees are incredibly affordable.

A few ways to get started….
Regular Hangouts
Join us for a Friday beer and some quick tips on social media, life and basically anything else. Casual, no-pressure networking and education.
Learn More
Annual Summit
Our LDA Digital Crossroads is the nexus of all things digital media. Speakers, workshops, networking and more.
Learn More
OUR AWESOME TEAM
Meet the #LDA Board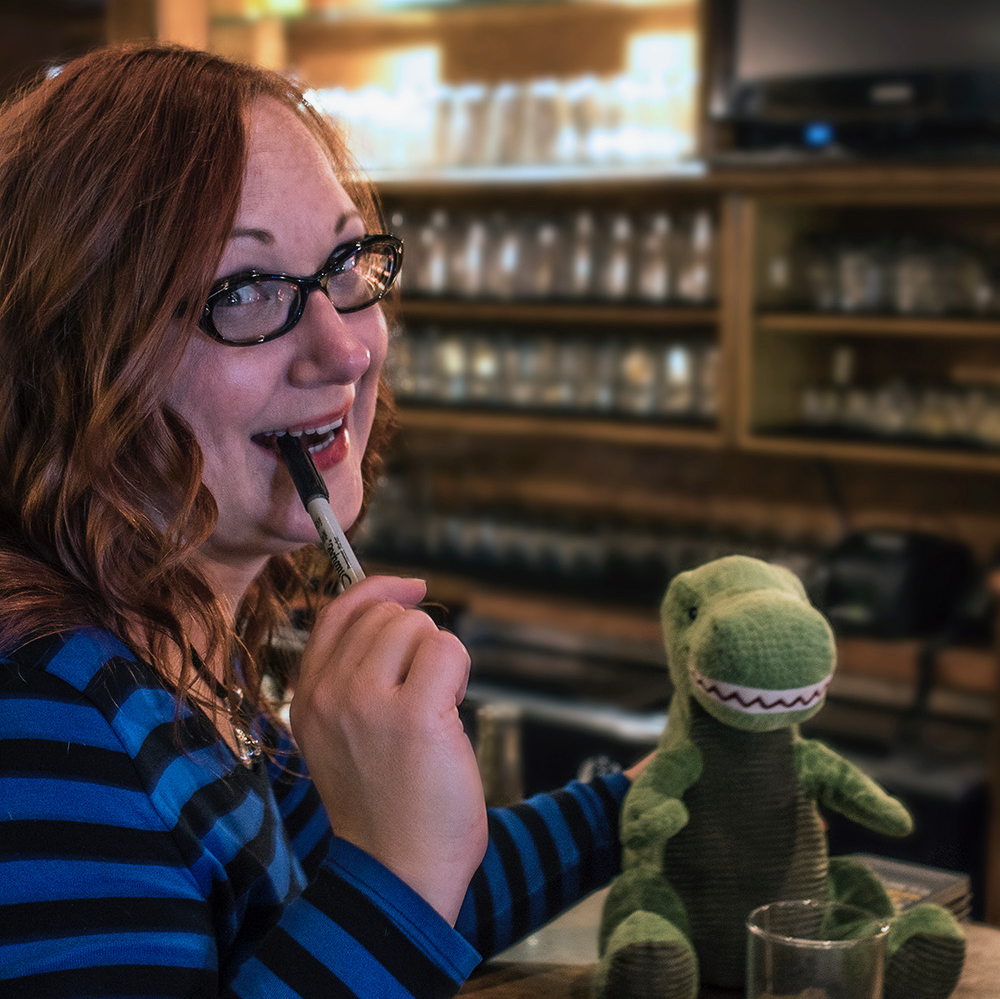 Candace Jaworski
President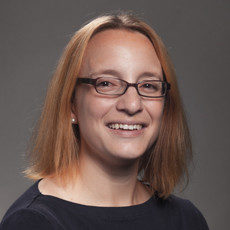 Christy Belden
Board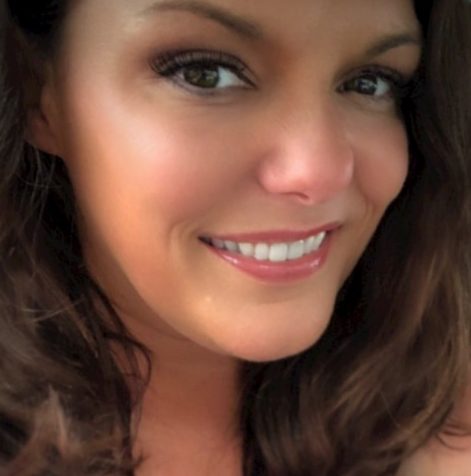 Jen Bryant
Board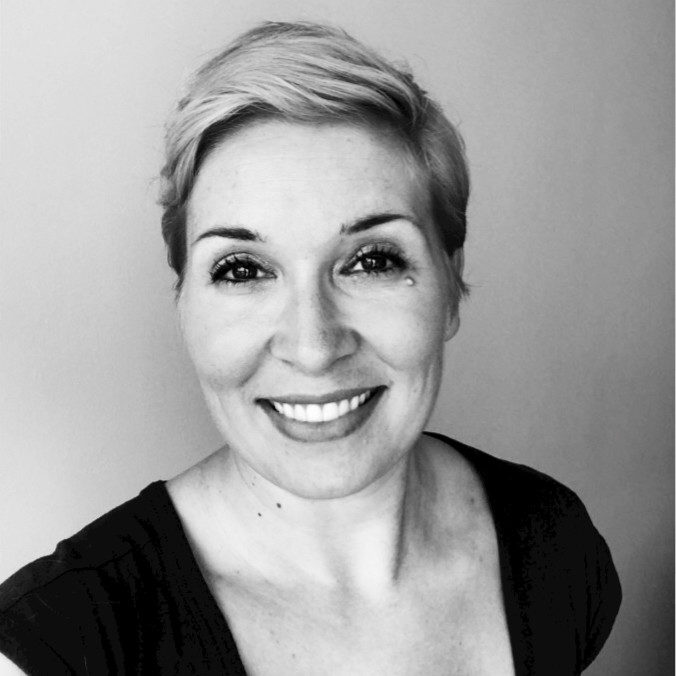 Sarah Clevenger
Board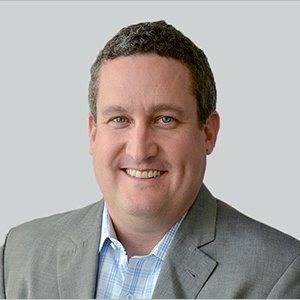 Mike Corak
Board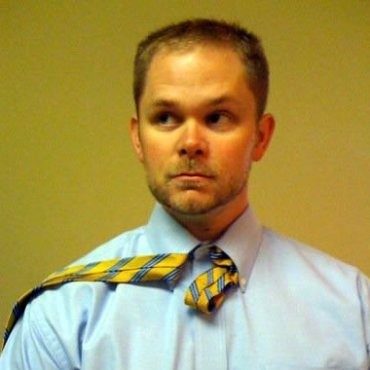 Nick Huhn
Treasurer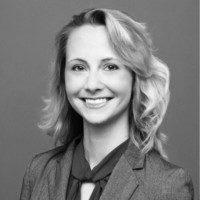 Baylee Pulliam
Board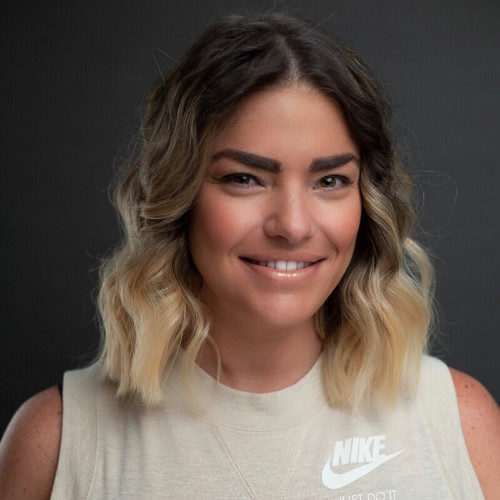 Leah Schultz
Board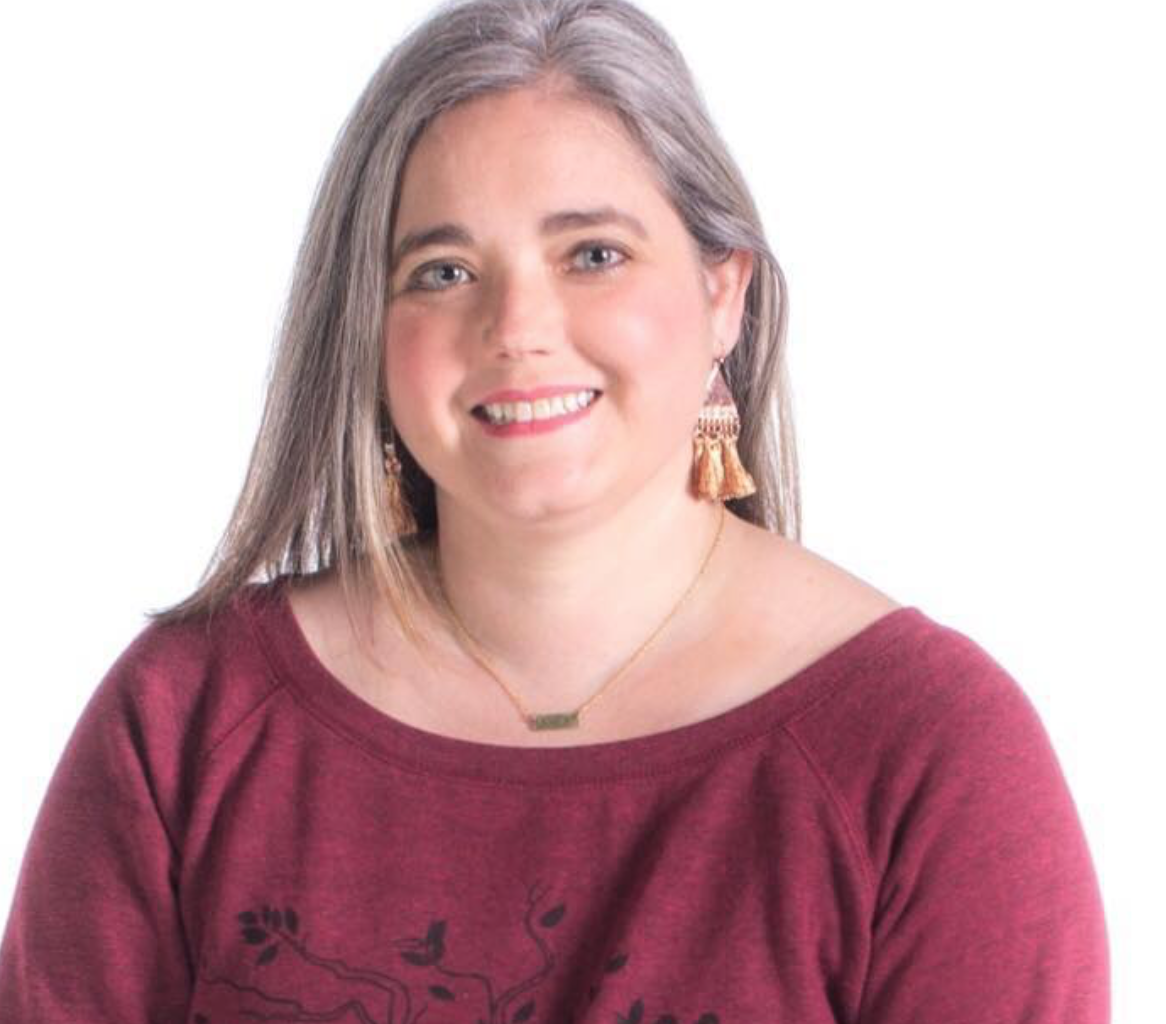 Christine Vaughan
Immediate Past President, Board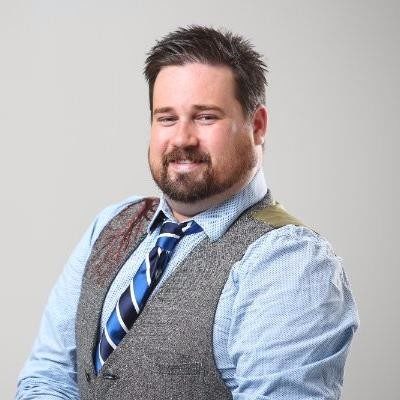 TJ White
Board
What's up?
Recent Events and Blogs