2019 Digital Crossroads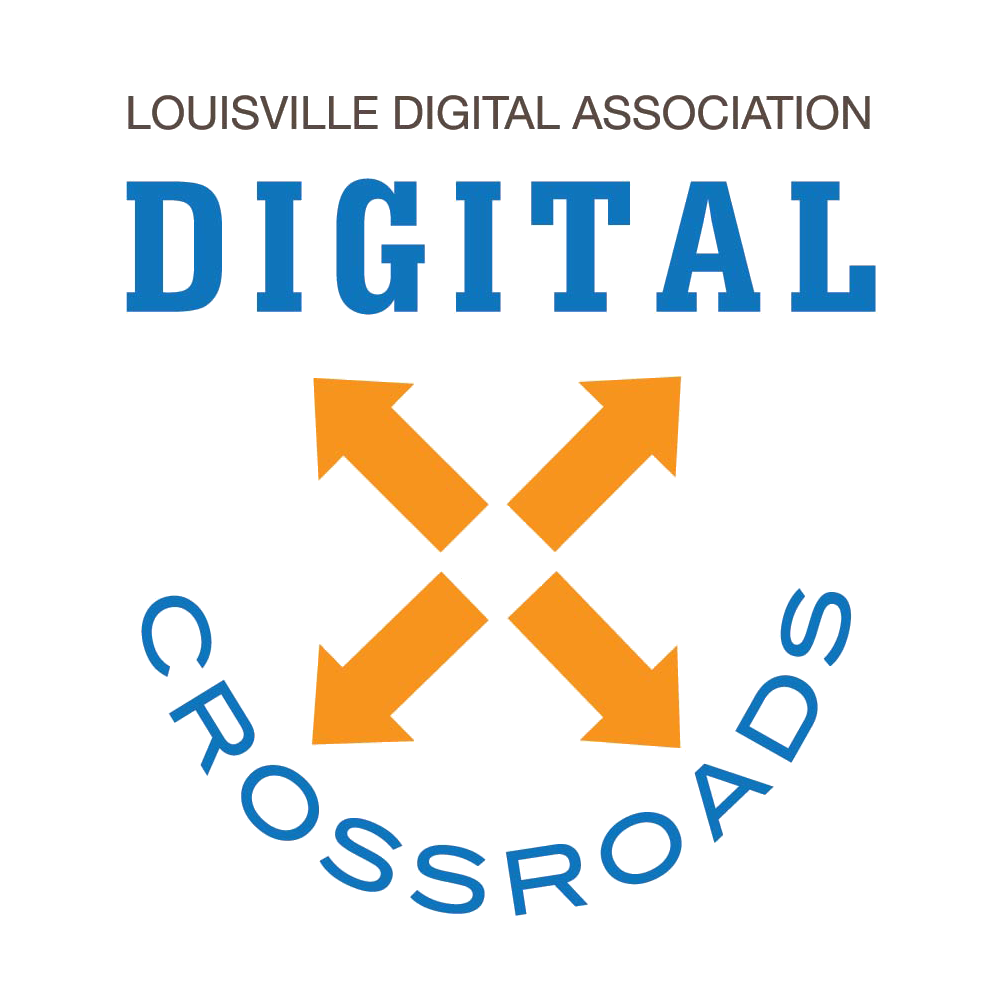 The premier digital marketing and media event in the Midwest is back again!
Digital Crossroads, the Louisville Digital Association's signature annual event, brings the brightest minds in digital marketing and media to the Midwest. This day-long, expert-led learning experience aims to infuse leading-edge theory and practice to any business' marketing efforts.
This year's conference will be held on Friday, October 25, 2019 at C2 Events. Stay tuned for more details.