What is a business — small or large — to do in today's complex digital world where marketing messages are a sea of noise with little chance for signal to stand out? They Get Scrappy, that's what! Join the Louisville Digital Association's May gathering to hear author Nick Westergaard share ideas from his new book, "Get Scrappy," which outlines the must-dos of digital marketing and offers ideas on how to get them done with budget and efficiency in mind.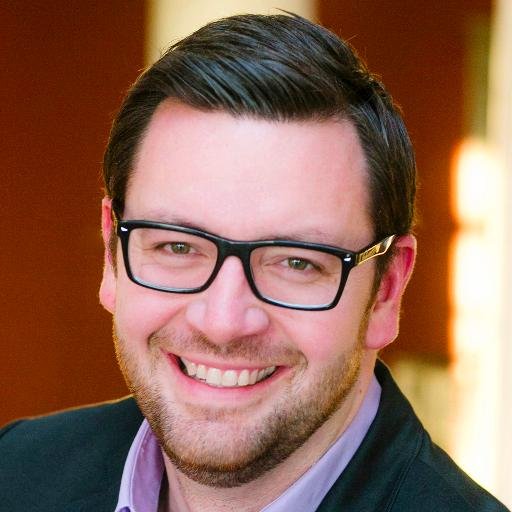 Westergaard will present his ideas on Tuesday, May 24 from 6-8 p.m. ET at Genscape, 1140 Garvin Place, in Old Louisville. Hors d'ouevres and a cash bar will be served.
Westergaard is a strategist, speaker, author, and educator. He is Chief Brand Strategist at Brand Driven Digital, where he helps organizations of all shapes and sizes build better brands online. He also teaches at the University of Iowa's Tippie College of Business, is a regular columnist for The Gazette, and is the host of the popular On Brand podcast.
"Nick is one of those voices in the space who brings with him a ton of practical application and real-world experience," said Jason Falls, president of LDA. "His practical approach to digital marketing is a real eye-opener for big businesses, but emensely helpful for small and medium sized organizations as well. People will want to bring their notebooks for this one."
Regsiter now as space is limited.