How to Land a Job in Digital – LDA April Meet Up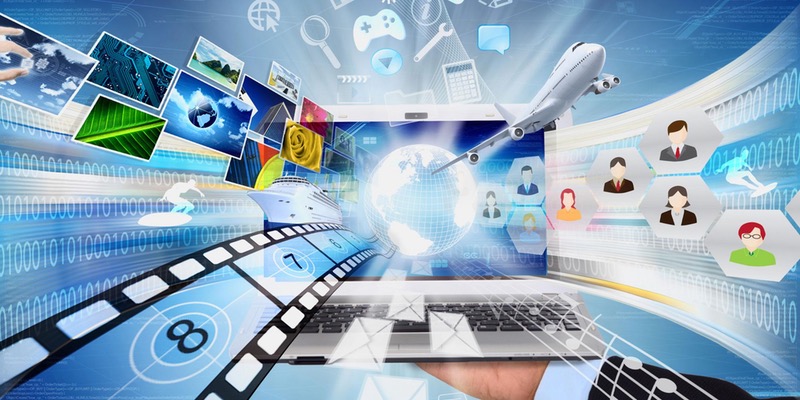 Looking for a job in a digital career? Looking to change careers? Curious about what a "digital" job even is? It's a broader field than you think. Come hear a panel of local experts, including a recent grad that just landed a job, talk about what, where and how to look.
When:
Tuesday, April 18, 2017
6 – 8 pm
Where:
Sullivan College of Technology and Design
3901 Atkinson Square Drive, Louisville KY 40218
Parking is free in front of the building. It's the first on the left (there are only two.)
This Month's Speakers: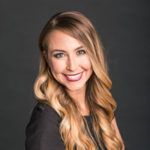 Jenna Ahern
Jenna Ahern is the President and Owner of Guardian Owl Digital Boutique in Louisville where she is responsible for quality control, client relations and strategic development with Google Partners. Guardian Owl is Digital Boutique is a certified Google Partner specializing in SEO, SEM, and PPC. Jenna graduated from the University of Louisville where she was the Vice-Captain of the nationally ranked field hockey team. Jenna has been in search engine marketing for the past 8 years compiling experience under 3 Google Premier Partners and two of the world's largest automotive search engines.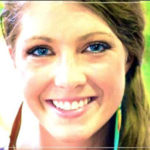 Susanna Conway
Over her career, Susanna Conway has evolved from an IT Staffing Recruiter to a Corporate Strategic Sourcer and Educator. Susanna specializes in Talent Acquisition process improvement, recruitment marketing, and best practice education. She currently leads all sourcing efforts for award-winning media company tronc which operates over 160 titles in nine of the nation's largest markets including Chicago, Los Angeles and Baltimore. You can connect with her on Twitter and LinkedIn.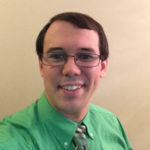 Aaron Henry
Jefferson County Public Schools
Aaron Henry graduated from the University of Louisville in 2016 with a Bachelor of Science degree in Communication. Soon after, he landed a job as the Digital Media Coordinator for Jefferson County Public Schools, where his role includes content editing, webpage management and social listening.