Make Cool Stuff at Maker13
Not only is it a really cool co-working space, but the possibilities to make cool sh*t are endless.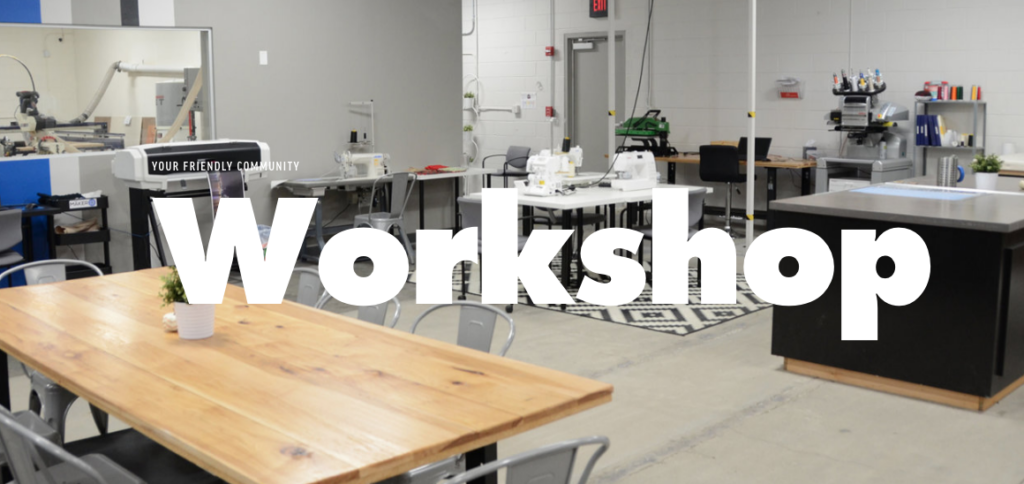 Thursday, March 8, 2018
6 – 8 PM
Join us as we tour the workshop and hear about all the things we can make digitally and with our hands at this community workshop in Southern Indiana located at 629 Michigan Avenue in Jeffersonville (just a couple blocks off th 2nd Street bridge).
$5 ticket fee includes a complimentary drink.
Space is limited so sign up early.
Special thanks to our friends at Maker13 for hosting!