We've Overhauled Our Conference And It's Awesome
About this time each year we announce the keynote speakers and line up for the Digital Media Summit, our annual one-day conference and fund-raiser for the organization. Early bird tickets go on sale and we kick off the push to get you out to learn from a few of the country's biggest names in the digital space.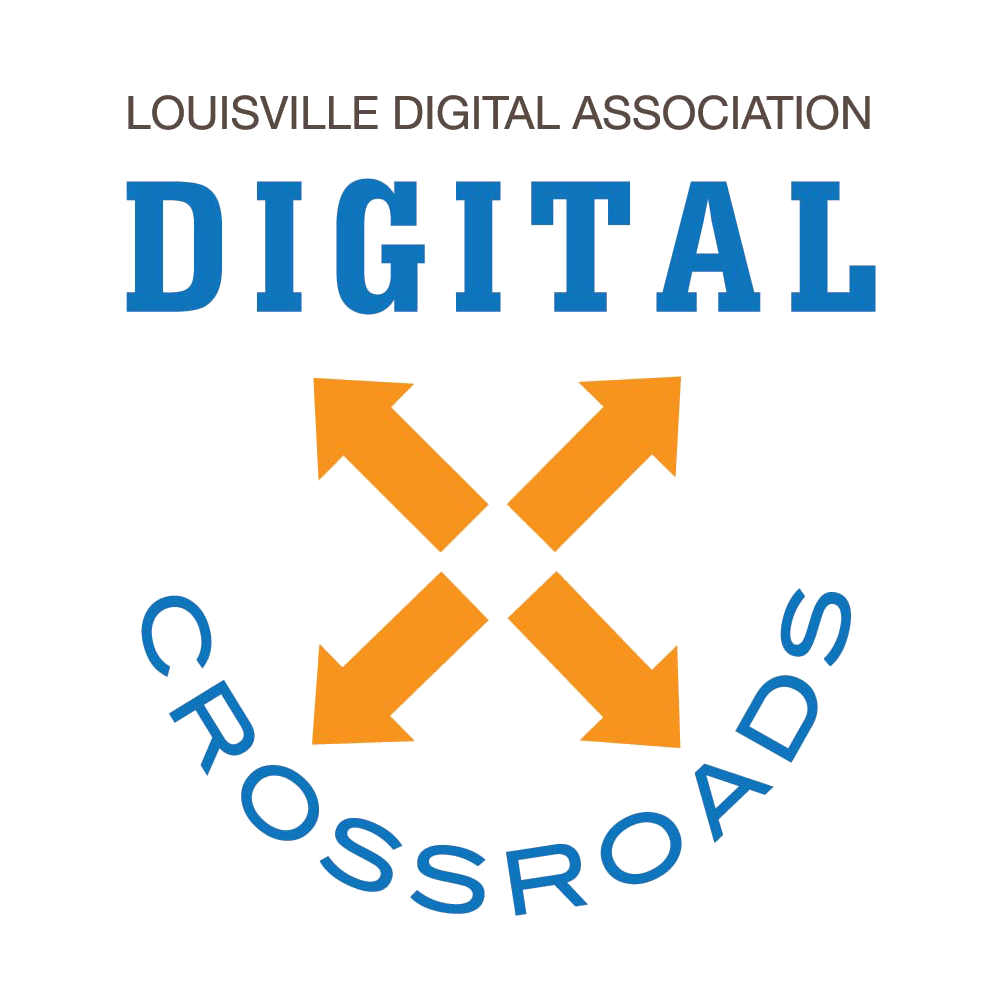 Boy, oh boy are you going to be surprised this year!
We're proud to announce Digital Crossroads, a new, two-day event that takes the Digital Media Summit to a new level. We've always been happy to say we're probably the premier digital marketing conference in Louisville. Now we can expand that to the Midwest (but you be the judge … read on!)
Two days, Oct. 20-21, at Horseshoe Southern Indiana Hotel and Casino, featuring our normal roster of incredible thinkers in the digital space along with a new workshop session featuring practical and hands-on learning opportunities to improve your digital marketing.
Christine Vaughan, our new president, and I announced the event this morning on Facebook live:
So who wouldn't want to have a half-day workshop that featured topics like Facebook advertising, marketing locally, Snapchat, video streaming and more? Then a full-day conference with the likes of Erik Qualman, Jay Baer, Nicole Hudson, Rick Wion and Jack Speer? (We'll announce even more in a month.)
There are only 100 early bird tickets available so go get yours and save on the ticket price. This event has all but sold out the last two years. We don't expect this year to be different as we turn it up a notch and bring you a bigger and better learning opportunity at an incredible value.
Get your early bird tickets right now on the Eventbrite page and mark your calendars for Oct. 20-21!
Digital Crossroads 2016 is presented by Brown-Forman and proudly sponsored by:
There are still sponsorships available. If your company would like to reach 300-400 digital marketing and online media professionals in the Midwest, please drop us a line at info (at) louisvilledigital.org today.